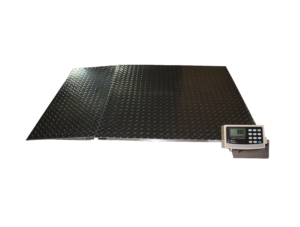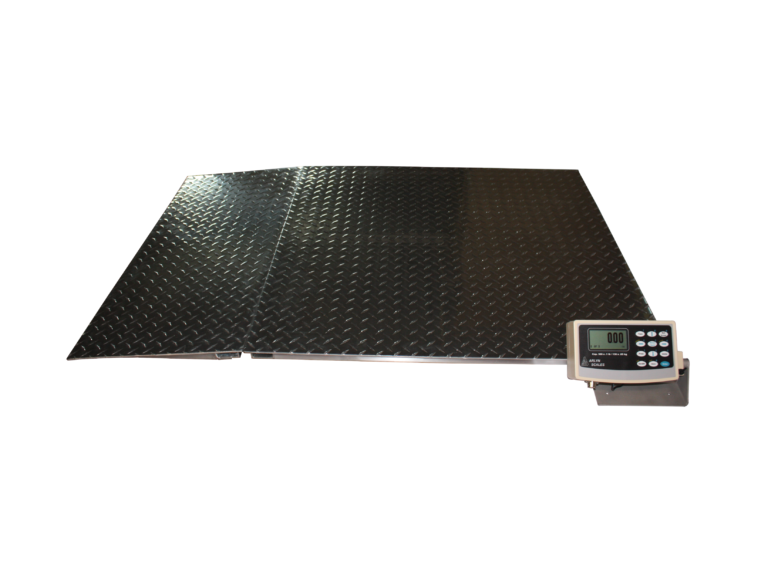 Filling stations have a large amount of complex materials that must be weighed. Those materials include, but are not limited to, gasoline, diesel fuel, racing oil,compressed natural gas, liquid hydrogen, compressed hydrogen, compressed natural gas, and liquefied natural gas. The list can also include oils, lubricants, glycol solutions, or other materials. Weighing the amount of each material that is ordered or sold is a crucial part of the automotive fluid business.
Arlyn Scales can help you develop an industrial weighing system for your filling operation that streamlines your workflow, delivers a fast and efficient measurement, and feeds data into any organization or record system you need. Our scales interface with a wide range of technology, and we can provide whatever digital or analog data your filling station requires. We can help you reproduce a formula with mechanical precision, and help you weed extraneous costs out of your production line.
When it comes to weighing the fluids in a filling station, we recommend…
Arlyn Drum Scales
When weighing large quantities of liquids, you need scales designed to accommodate the containers of the materials in question. Moreover, you want to be able to maneuver the cumbersome drums onto the scales with ease.
That's where industrial scales with ramps and stainless steel sensors from Arlyn Scales come in. The sloped design makes wheeling the awkward drums onto the weighing platforms a more efficient and doable task. Its rail-less design lets the item overhang the scale for flexibility and ease of use. This also makes the scale more durable, and less likely to respond badly to the stress of the loads.
Explore Arlyn's Series 3250 Drum Scale for a tool that achieves all of these benefits smoothly, while being available at factory direct pricing, which makes it affordable as well.
Load the Scale Effortlessly
Given that the height of the scale is only 1 7/8 and a ramp is included, rolling drums, canisters, barrels, or any other items on and off the scale platform becomes a simple task. You can minimize damage to products and loss of materials that could occur with unwieldy conditions. You also save time by not making your employees wrestle with difficult work conditions. This scale has no edge rail, letting it accommodate containers of an enormous range of shapes and sizes.
The Value of the Load Sensors
The corners of the scale are embedded with four load sensors. These do the key work of delivering an electrical signal in response to weight. Arlyn takes pride in manufacturing these out of stainless steel so that they are durable enough to do their job under the most intense and difficult factory situations out there.
Accurate Readings
Accept nothing less than total accuracy when it comes to drum scales. By putting modern digital techniques and SAW Ultra Precision weighing techniques to work together, Arlyn delivers a reliable and precise scale with few enough moving parts to guarantee a long life of use.
Close Monitoring and Controlling Guaranteed
Our scales can interface with any digital or analogue infrastructure you need.
Our interface protocols include:
USB
RS-232
Ethernet
Wi-Fi
All of which makes complete information control, exchange and storage as clean and simple a process as possible using your in-plant equipment. You can load your data directly into spreadsheets, making your work process smooth and efficient as possible.
Control Flow Rate and Component Amounts
The fluids in the automotive industry often require precise mixing. This process can be automated with shutoff valves which can be related to the amount of liquid that has been weighed out. You can also link these valves to a timer depending on the nature of your needs.
Our smart scale technology can become even more precise using our two set point system. The measurement works like this- there is one set point that is close to the targeted weight of fluid expected. Once this is reached, the valve can be close so that the fluid flows at a mere trickle.
This will accomplish the following:
You will be less likely to go over your target weight.
You will be less likely to be under your target weight.
You will be less likely to foul a portion of your materials with a mismatched ratio of components, a damaging and sometimes even dangerous mistake depending on the chemicals involved.
You will save money by cutting back on damaged materials.
You can minimize the effects of human error on production.
You can improve your workflow and eliminate extraneous costs of production.
You can store your formulas in your data system and integrate machine precision into your production process, thus making your quality more consistent.
Some Details on the Arlyn Drum Scale
MKE-5 Digital Indicator: High Precision Push-button Indicator
UPSCALE-9 Indicator: Arlyn UpScale Touchscreen Indicator
Analog: Analog Output 4 – 20mA
Ethernet: Ethernet TCP/IP Connectivity
WiFi:(UpScale Only) Wireless TCP/IP Connectivity
Label Printer: Label, Paper, and Card Printer (must purchase RS232 option)
Thermal Printer: (UpScale Only) POS Printer and Interface (Bluetooth/USB connection)
Flow Rate: Flow Rate Measurement Program
Memory Stick: USB Memory Stick Datalogging
NEMA: NEMA 4x stainless steel display enclosure
Battery: Rechargeable Battery Pack
RS-232: RS-232 Computer/Printer Port
Set Point: Set Point Controller (for Filling Operations)
Relay (AC/DC): Solid State Relays for Industrial Control
USB: USB Port (Virtual COM Port Drivers)
Time & Date: Time and Date output
WinWedge: Data Collection Software (USB, RS232, etc.)
Contact Arlyn Scales for all your Automotive and Filling Station Scale Needs
No matter how many different types of fuels and automotive fluids that you need for your filling station, Arlyn Scales is confident that we can provide you with a weighing system that both provides an accurate readout, controls mixtures and amounts of different fluids as precisely as you need, and store any of your formulas in data spreadsheets. We know we can fit into the infrastructure of your business with ease. Contact us by calling 516-593-4465 or visiting our website for quotes, options and more information. We look forward to hearing from you.