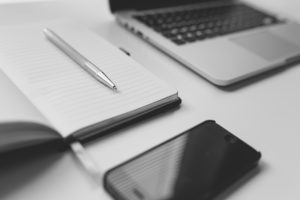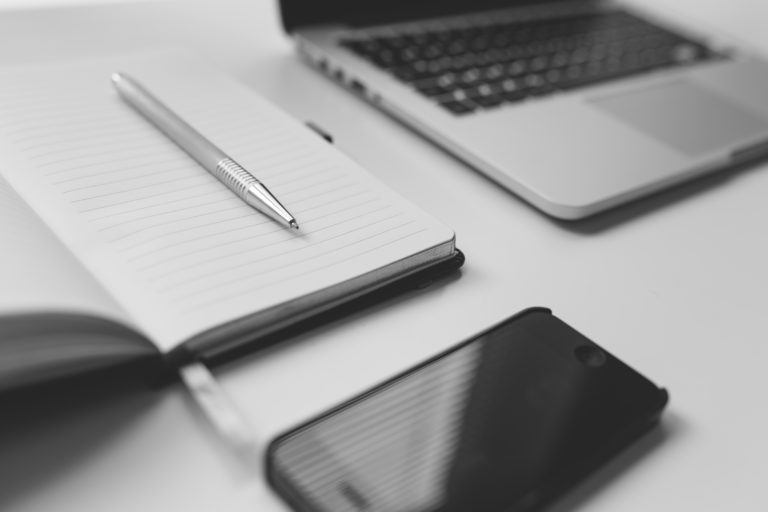 People who produce food on an industrial level have a responsibility, the magnitude of which is disguised by its ubiquity. Who else makes a product everyone needs an average of three times per day? They are responsible for so much more than simply delivering a meal that people like and want to buy again (even though this is a key part of their business). They have to ensure they are meeting the standards of clean food production throughout their entire process. This is crucial because responsibility will fall on the food manufacturer in the event of food poisoning or some other concern with regard to edibility, sanitation, and quality. One simple but crucial part of any food production process is weighing. Industrial scales used in food production plants need features to perform well.
Industrial scales in food production environments should be:
Easy to use
Easy to clean
Customizable in terms of programming and display
Highly accurate
Floor Scales For Food Production: Intuitive Scales from Arlyn
Production of anything happens at a quick and consistent pace. In order to keep up with this, you need a floor scale that is as fast and easy to use as it can possibly be. Arlyn offers you an essentially one-step process for your weighing process with our simple to install and easy-to-use floor scales. Intuitive scales let your employees do what they do best, and operate at a safe and efficient pace.
Easy-to-Clean Floor Scales for Sanitary Food Production
Sanitation is one of the most important parts of the food production process. Sanitation is how you prevent the spread of foodborne illnesses and recalls. Recalls are expensive on a number of different levels. All the money that has gone into producing the recalled batch of meals or food items has been sunk. Not only that, you need to spend more on the process of getting the item off the shelves. You might also have to pay for refunds and replacements as well.
Then there are costs that are harder to predict and calculate, like the bad image you get from putting out an unhealthy food product. It is reasonable to believe such a thing will depress sales, discourage investors, and make shareholders skittish. Perhaps you invest in extra PR help as well, which is yet another expense. When you add together all of these potential headaches and hits to the pocketbook, investing in an easy-to-sanitize scale becomes an investment in your entire business. That's why Arlyn offers you our stainless steel floor scales with simple platforms. Our flat weighing platforms are rugged enough to not be deteriorated by use of any sanitation chemicals, whether you use standard or food-safe cleaners.
Durable Industrial Scales With Heavy Weights: Sudden Impact Resistance
Right after recalls and manufacturing failures, equipment breakdown can set back the industrial food production process in terms of time and profitability. That's why Arlyn Scales offers you highly durable scales manufactured out of stainless steel. Stainless steel lasts longer than aluminum, which is a common material used by other industrial scales manufacturers. Not only that it, is more resistant to corrosion than most metals, and does a better job of bouncing back after sudden impacts. Sudden impact is a common hazard that industrial scales can encounter, simply due to the nature of industrial production. A careless or tired employee can accidentally drop a heavy load on a scale all at once. A plastic belt or pallet can break, letting cans, barrels, jars or whatever material you are weighing tumble out and fall onto the scale. Some scales are not well equipped to deal with situations like this. When that is the case, the scale can break and you can lose time and money in replacement costs.
Internet and USB Connectivity for Modern Food Production Data Storage and Transfer
When you are weighing food for industrial production processes, you want to make sure that you have accurate records of your data. However, data recording, entry, and storage are notoriously time-consuming and tedious tasks. What if you could have a system that would let you do this virtually automatically? What if you could even customize it to send you alerts about aberrations in the weights of certain materials? What if you could design your systems to dispense certain amounts of product, say, spaghetti sauce, and stop once you arrive at a certain weight. All of these benefits and more are possible when you use Arlyn Scales, which easily integrate with USB, WiFi and all the most common means of data transfer and storage used in industrial processes today.
How To Install Durable, Reliable Floor Scales Into Your Food Production Process
You probably have some questions about the possible applications for Arlyn floor scales, and whether or not they can match the details of your food production process. The good news is that here are Arlyn, we love problem-solving. We have installed weighing systems in different industries ranging from farms to factories. If you are interested in durable scales that will serve you for a significant amount of time, get in touch with Arlyn Scales. You can talk to our team by calling (516) 593-4465. You can also contact us online to view our products, prices, as well as applications and capacity details.