What is new in setpoint controllers at Arlyn Scales? When it comes to industrial scales, it's obviously critical that the scale you choose can accurately weigh a variety of different items. Aside from accuracy, there are a variety of other features that can make weighing and tracking weight data much easier. No longer do you need to weigh an item and then transcribe that weight onto a piece of paper. Thanks to new technology from scale manufacturers like Arlyn Scales, you can have instant access to weight data and even automate a variety of functions within your facility to better optimize your entire organization.
One of the features that we're most excited about is our setpoint controller. While this feature has been an integral part of our scales for quite some time, we've recently added some additional features, which we're sure will be a big hit with our customers.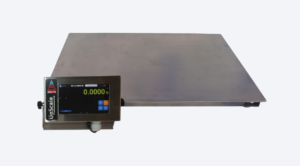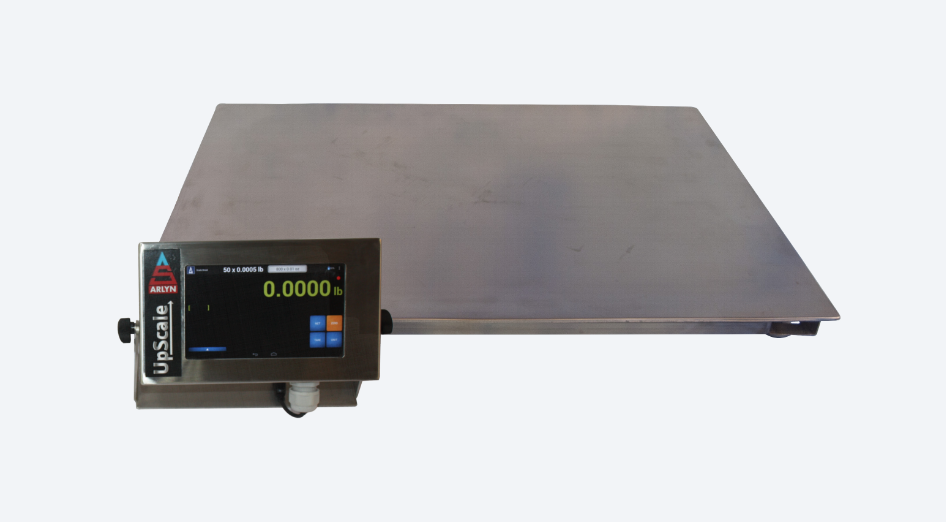 What is a Setpoint Controller?
Our setpoint controllers allow scale owners to set up to eight weight values in their scale. Once one of these values has been reached, the scale can turn equipment on or off via solid state relays.
Imagine that you were a pharmaceutical company that created complex chemical formulations. You'd likely be storing your finished products in drums of some type. You could place one of these drums on a cylinder scale and activate a pump to begin filling the drum. Once the drum reached a certain target weight, you could shut the pump off automatically thanks to the features of the setpoint controller. This way you can control exactly how much material is added at any one time to ensure your chemical formulations are completely accurate.
New Features for Setpoint Functionality
While our setpoint controller has long been popular with our customers, we've recently added additional capabilities that are sure to offer additional flexibility when it comes to tracking weight data.
Not only can the setpoint controller be used to control equipment, but it can also be used to trigger the printing or email of certain pieces of data. Below is a bit more detail about these new features:
Setpoint Print – If your industrial scale features printing outputs, you can use the setpoint controller to print out a specific frame of data at target weights that you set.
Setpoint Email – If your scale features Ethernet or Wi-Fi connectivity, you can also use the setpoint controller to generate an automated email when target weight values you've indicated are reached.
Having these automated print and email functions can make it easier for your employees to monitor your scales without having to stand over the devices for all hours of the workday. There are a wide array of situations where this new functionality can be beneficial for organizations who are looking to keep a closer eye on their weight data.
Interested in Learning More About Our New Setpoint Functionality?
If you're interested in learning more about this new setpoint controller functionality, don't hesitate to reach out to us by phone today at 800-645-4301 or via our online contact form. We would be happy to offer additional information about these new scale features, which have already been welcomed by many of our long-time customers.