Imagine that you were forced to do your job using nothing but a hammer. You'd be able to put in nails just fine, but hammering in screws would be annoying and messy. You'd never be able to saw any material and trying to open a door with the one single tool you're allowed would be a disaster.
While this scenario might seem like an exaggeration, it's obvious that different jobs call for different tools. Weighing tasks are no different. Someone who has to monitor the weight in bioreactors shouldn't do their job with the same equipment used by a veterinarian. Likewise, veterinary scales don't work well in most industrial applications. Getting the right scale for the job can make all the difference. What do you do if you can't find an off-the-shelf solution that fits your needs?
Arlyn Scales always actively seeks out new users who need custom scales built for them. Get in touch with our knowledgeable customer support team today. They'll take down your specifications and assign our in-house experts to put together a special solution that meets your needs for financing. Check out loanscontrol.co.uk helping to assist your business financial.
Custom Applications Managed by Arlyn Scales
Countless organizations rely on customized weighing equipment to handle important tasks every single day. Our design portfolio includes small load cells that can't handle more than two pounds of material to those that handle over 20,000 lbs. without buckling. We're also able to provide the instrumentation as well.
Some companies need low-cost full-featured digital indicators while some might want simple 4-20 ma amplifiers. We're more than capable of providing either type of solution. Many of our newer indicators incorporate full-color touchscreens without driving up the cost. In any case, display instrumentality could be customized to your company's needs just as easily as any other aspect.
Nearly any communications protocol is available as well. Whether your firm wants to connect wirelessly via Wi-Fi or Bluetooth, Arlyn can ensure that your scale is capable of talking to your other devices in turn. Those who prefer wired connections may instead want to use Ethernet, USB or RS-232. All of these are completely valid options.
Consider a few examples of the kind of difficult scenarios we've tackled in the past.
Inventory Control Scales
Factories that have multiple bins filled with semiconductors and other electronic components may find it difficult to keep track of just how many pieces they have on hand at any given time. In one instance, bins were fitted with weighing devices that were designed to monitor the exact number of parts in an inventory. Once the tare weight of the bin itself and the weight of an individual component is known, it becomes relatively easy to determine the total number of pieces still on hand.
Each of the scales was attached to a wireless Internet connection that shared the information with a web-based resource. Low inventory levels triggered automatic messages to e-mail accounts monitored by floor managers. It was theorized that technicians all over the world could monitor wireless linked inventory control scales as long as they had Internet access and a valid user account.
Developers that run production facilities in several different locations could monitor their inventory from a single central location if they wanted to.
High-Speed Check Weighing Devices
Load cells found in Arlyn Scales' Ultra Precision series can be programmed in such a way that they'll provide extremely rapid measurements. In one instance, this was adapted to a conveyor belt to quickly weigh objects as they moved across toward a packing unit. Industry-best speeds were attained in this fashion without having to sacrifice superior accuracy.
In another case, Ultra Precision load cells were attached to batch mixers. This kind of application allows users to accurately mix paint pigments or chemicals without risk of making a serious mistake. Considering that some chemicals have to be mixed in extremely specific proportions to avoid spoiling an entire batch of a product, this kind of equipment can help reduce costs. Companies that make adhesives, caulks and other similar compounds may find these solutions particularly attractive.
Patented Ultra Precision load cells from Arlyn Scales are anywhere from 10 to 20 times more accurate than most other equipment.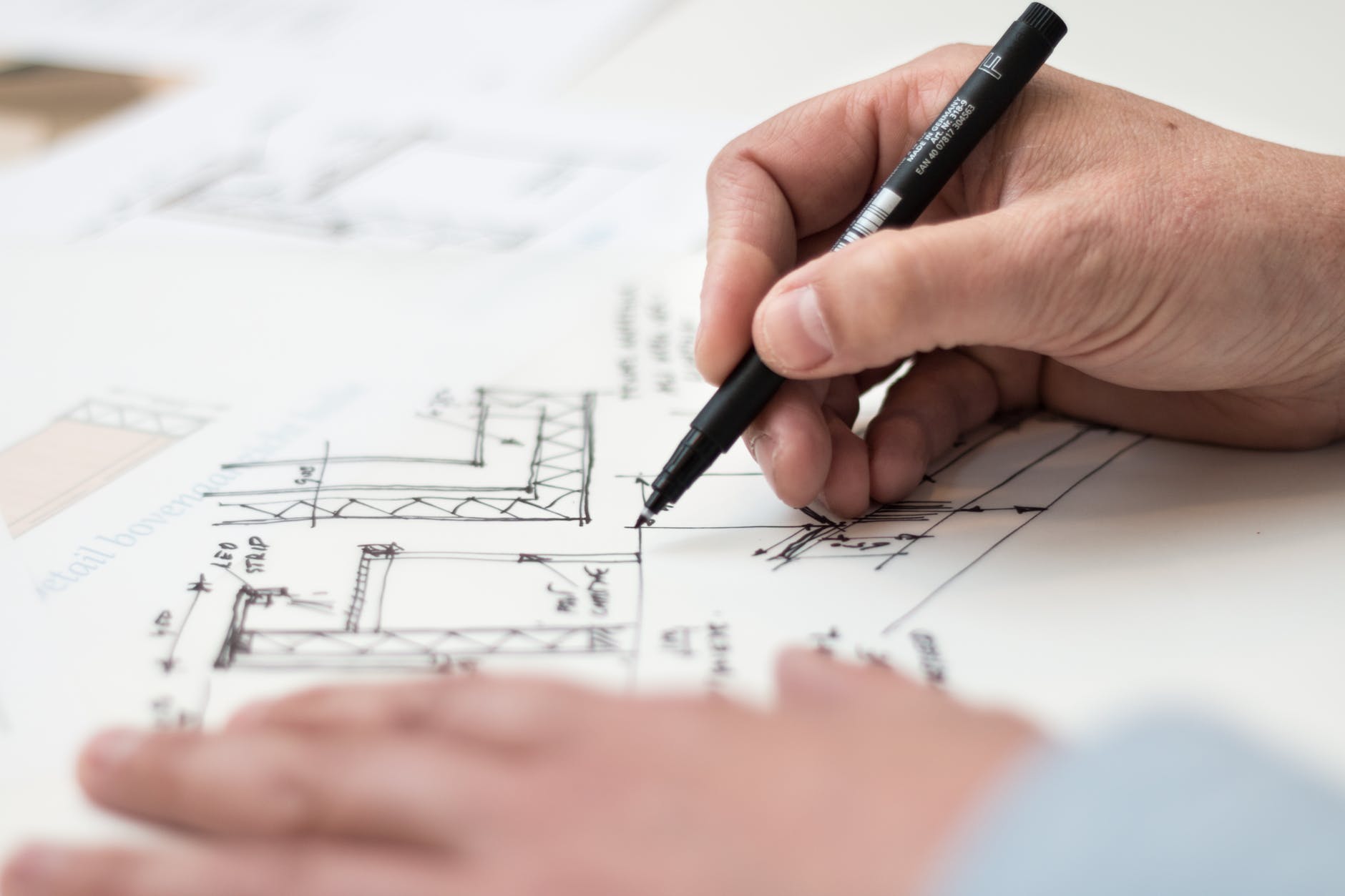 Kits for Weighing Laundry Carts
One of the more innovative applications of Arlyn Scales' technology came in the form of laundry cart weighing kits. Onboard weight sensors were installed on carts to accurately determine the amount of laundry in any given one of them. Readings were transmitted to a tablet running the open-source Android operating system. This was done via Bluetooth by using the advanced digital indicators that Arlyn Scales has become known for.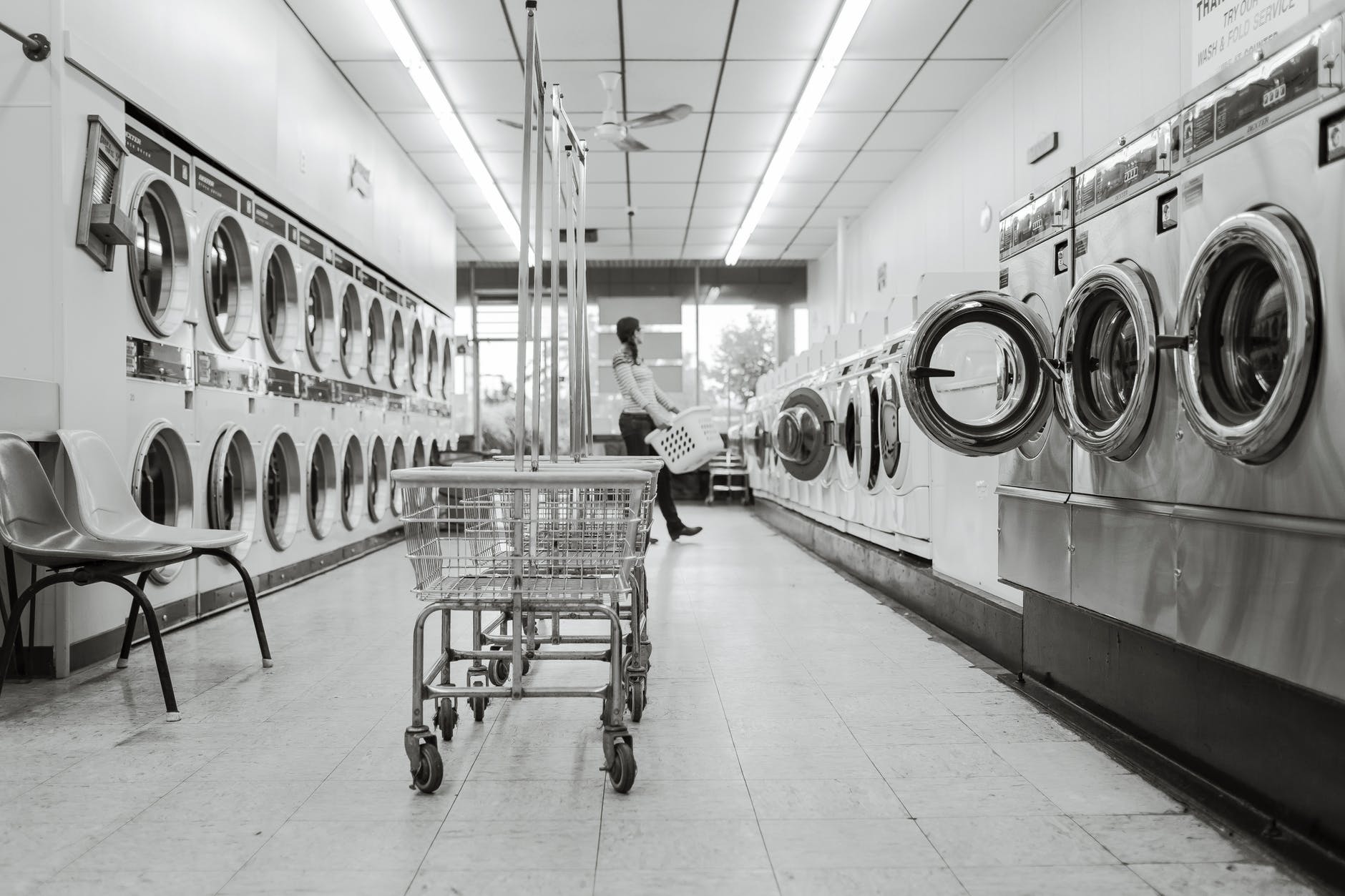 Ordering Your Own Custom Scales
Perhaps you have a use case that doesn't match any of these and you can't find a prebuilt option that seems to suit your needs. That's no cause of concern because Arlyn Scales has a long history of helping companies that find it difficult to find specific solutions that work in their place of business. Contact us today on the web and tell our experts all about what you were hoping to way. They'll be happy to put together an advanced weighing system that's customized to solve the problems your firm is dealing with.