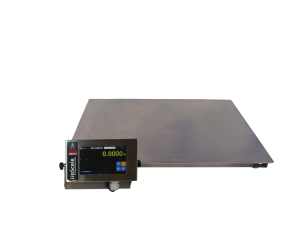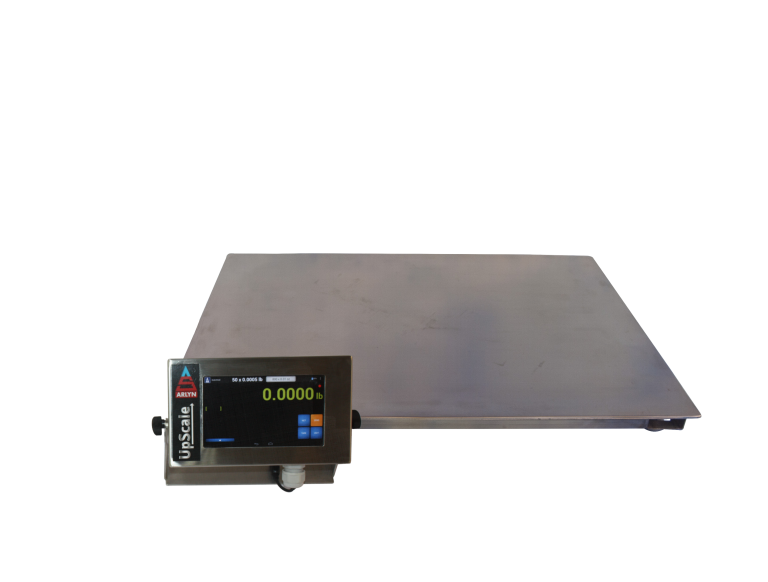 Commercial laundry equipment comes in an array of different shapes and sizes.  Hotels across the country rely on laundry equipment to stay on top of their immense laundry needs.  Faulty equipment leads to unhappy guests, which could affect any hotel's bottom line.  Because of the sheer volume of laundry that any hotel processes, it's critical that the entire process is extremely efficient.
Needs of Laundry Equipment for the Hotel Industry 
Laundry equipment in hotels is used differently than standard consumer laundry equipment.  In hotels, washing machines and dryers must handle large amount of laundry without issue.  For this reason, it's incredibly important that hotels invest in high quality laundry equipment to avoid costly repairs that could result in downtime, as well as plenty of unhappy guests.
One of the more common causes of downtime in a hotel laundry facility is overloading, or loading too much laundry into a commercial washing machine or dryer.  While these commercial machines can handle much more laundry than an average consumer grade machine, they still have their limits.  Overloading can cause significant damage that results in costly repairs, or even replacement.
Even though overloading is a common problem in hotel laundry facilities, it doesn't mean that hotels can afford to not load as much laundry as possible into each machine to maximize profitability and efficiency.  To improve laundry efficiency many hotels will invest in platform scales of various sizes to weigh laundry before loading items into commercial washers and dryers.  Typically, hotel employees will load laundry into a cart or trolley and place it on a scale.  The platform scale then is able to weigh the amount of the load, subtracting out the weight of the cart.  This weight reading helps laundry personnel determine if they're at risk for overloading a certain machine.
Arlyn Platform Scales
For years, many laundry facilities used mechanical beam scales, which were very expensive to repair and difficult to read.  While hotels would have loved to use digital scales, these scales were simply too expensive for quite some time.  Thankfully, the scale experts at Arlyn Scales changed all that when they were able to provide high quality digital scales at prices that compared equally to the cost of other inferior mechanical scales.
Arlyn Scales – An Optimal Partner for Your Hotel's Success
At Arlyn Scales, we have long been a fixture in the scale industry.  In business for more than 30 years, we've helped a number of hotels around the country, and other hospitality industry facilities, streamline their laundry processes to minimize downtime and boost efficiency.
With our team based in Long Island, New York, we're able to offer an extremely high level of customer service to our customers.  All of our scales are not only designed in New York, but manufactured here as well.  This allows our designers and business personnel to be a part of every facet of the scale design and manufacturing process.  Many of our competitors attempt to cut costs by manufacturing their scales overseas, which often results in quality control issues, which are avoidable thanks to our U.S. based manufacturing processes.
Another significant benefit of manufacturing our scales in the U.S., is the fact that we're able to sell our scales factory direct to our customers, eliminating any costly markups, which are often a requirement when dealing with distributors or middlemen.  In turn, our customers are able to purchase an industrial scale that offers the latest capabilities at a price that is comparable to our competitors' scales, which are priced much higher.
Array of Features in Our Platform Scales
At Arlyn Scales, we're immensely proud of the wide array of features that are available in our platform scales.  If you're in the market for a platform scale for your hotel, read on to learn how a scale from Arlyn Scales can make your job much easier.
Stainless Steel Load Cells
If you ask any scale expert to name the most important component of a platform scale, many will say the 'load cell.'  At Arlyn Scales, we share in this sentiment, which is why we manufacture our load cells out of stainless steel.  Many of our competitors look to cut corners in the 'load cell' department by manufacturing their load cells out of inferior metals, such as aluminum.  The problem with this approach is that load cells are often exposed to all sorts of harsh environments that can render inferior load cells useless.  Our stainless steel load cells are able to handle the most taxing laundry environments without losing functionality or accuracy.  In addition, our custom platform scales utilize four load cells recessed into each scales' metal frames to offer additional accuracy and protection from harsh environmental factors.
Heavy Duty Stainless Steel Scale Platforms
In addition to our stainless steel load cells, we also manufacture our scale platforms out of stainless steel for added durability.  In the laundry industry, scale platforms can take quite a bit of abuse, and therefore it's important that the material chosen for the platforms can hold up each and every day.
Aside from the high quality material of our scale platforms, our scales also offer a low profile design that makes loading a laundry cart on or off extremely easy.  Our custom platform scales sit just a few inches off the ground, and we even offer optional ramps that can make the process of loading and unloading laundry carts even easier.
Fully Customized Platform Sizes
While one of our standard platform scales may fit your needs, we also offer fully customized platform sizes to ensure that the laundry scale you purchase will work well in your existing environment.  At Arlyn Scales, because of our unique factory direct approach you can simply give our team a call and have a custom designed platform scale delivered to your hotel in just a few short weeks.
Ready to Increase Efficiency Within Your Hotel Laundry Facility?
If you're looking to increase the efficiency of your hotel laundry facility, it's time to give the professionals at Arlyn Scales a call today.  We'll walk you through the process of choosing one of our standard platform scales, or help you design a fully customized scale that meets your needs.  We look forward to working with you soon to increase laundry efficiency within your hotel.