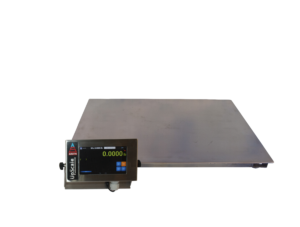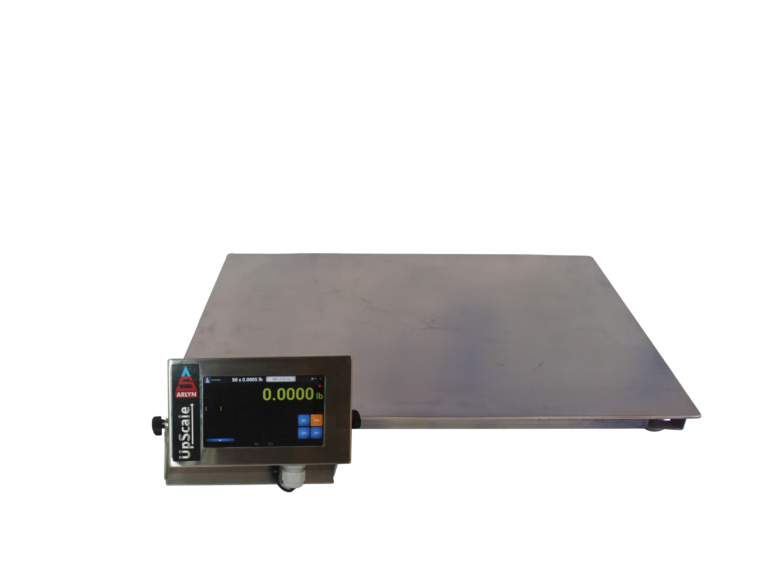 The airline industry has seen quite a few changes over the past several decades. With the introduction of the internet, airlines quickly realized that they could begin selling airline tickets online and help to reduce the costs typically associated with travel agents, and even additional call center staff.
In addition to the changes in the industry that resulted from the advances of online travel booking sites, fuel prices have played a huge role in ticket prices, as well as airline profitability. If airline prices are down, more people are willing to hop on a plane to get to their destination of choice, but as rates climb, individuals are more likely to travel by car.
Because of the fluctuations and uncertainty in the entire airline industry, airlines have had to become extremely efficient in how they manage flights and passengers. One way that airlines can help to boost profitability is by ensuring that they're utilizing every square inch of passenger and cargo space within an aircraft. This is especially the case with smaller commuter airlines where the deviation between accepted weights can vary greatly based on the variety of small airplanes that are used by regional aircraft providers to perform short connecting flights across the country.
One way that airlines have begun to ensure they're meeting necessary weight restrictions is by utilizing industrial scales to weigh both luggage and passengers in some cases. This way they can have concrete records of the correct weight of all the passengers, crew and luggage to ensure the aircraft is safe to fly.
Arlyn 3200 Series Platform Scales Ideal for Airline Industry
For airlines looking for an extremely accurate and reliable industrial platform scale, our 3200 Series Platform scales are hard to beat. These scales feature a variety of features that make them ideal for use in the airline industry, a few of which include:
Low Profile Scale Platforms
One issue when weighing passengers is that you need a scalable platform with a low profile to ensure that passengers who may have trouble walking are able to actually step up on the scale. With the Arlyn 3200 Series Platform Scales, you'll appreciate the 1 7/8" scale platform and optional ramp, which makes loading and unloading extremely easy.
Wide Array of Platform Sizes
Depending on whether you're just weighing luggage, or luggage and passengers, we offer a wide array of platform sizes including:
20" x 27"
22" x 27"
27" x 60"
30" x 30"
36" x 36"
48" x 48"
Two capacity options
Our Series 3200 Platform Scales, which are most often used in the airline industry offer two primary capacities: 500 lbs., and 1,000 lbs. Depending on your needs one of these models should more than suffice.
Support for a Wide Array of Communication Protocols
Many of our airline customers need quick access to the weight data that's produced from our industrial scales. To meet this need, our platform scales feature support for a variety of communication protocols. This way you can instantly transfer weight data directly from one of our scales to your corporate network. Below are the most common communication methods that are used by our customers:
USB – Simply connect a USB cable from your scale to a computer and instantly be able to control and access weight data as necessary. At Arlyn Scales, we offer a USB Remote Software, which allows you to fully control your scale from any connected computer.
RS232 – While this used to be more popular, we still offer support for RS-232 serial connections for older computers that still utilize this communication protocol.
WiFi – If you have access to a wireless network, our platform scales can connect and allow you to transfer weight data across your corporate network.
Ethernet – If you don't have access to a wireless network, but do have an Ethernet connection close to your scale, you can always use this method to place your scale on your corporate network. Once on the network, you'll be able to access and control it with ease.
Remote Control Capabilities – With our WiFi and Ethernet options, users can actually remotely control our scales provided that they have an active internet connection. This can allow you to access weight data and control the scale even if you're on the other side of the world.
Why Purchase a Platform Scale from Arlyn Scales?
If you're just starting your search for a new industrial scale for your airline company, you may not have much experience related to the major players in the scale industry. At Arlyn Scales, we've actually been in business for more than 30 years, constantly innovating and delivering the highest level of service possible to our growing list of customers.
We long ago made the decision to keep our headquarters here in Long Island, New York to help better streamline our quality control processes and continue to develop new scale features that are welcomed by our customers.
Not only has our US based manufacturing allowed us to produce the highest quality industrial scales possible, it's also allowed us to utilize a factory direct business model, where our customers can buy directly from us as opposed to purchasing their scales through a complex distributor network. When you work with Arlyn Scales, you're working with the individuals who actually designed and built your scale, which offers a level of customer service that's unsurpassed compared to many of our competitors. This factory direct approach also allows us to keep our costs down, which we're then able to pass on to you, our customer, through reduced prices.
Should you have any questions about our platform scales, or any of the other scales you see on our website, feel free to reach out to us today by phone at 800-645-4301 or through our online contact form. We're always excited to answer any questions potential customers may have about our large selection of industrial scales.