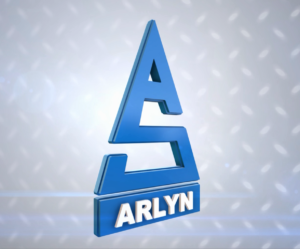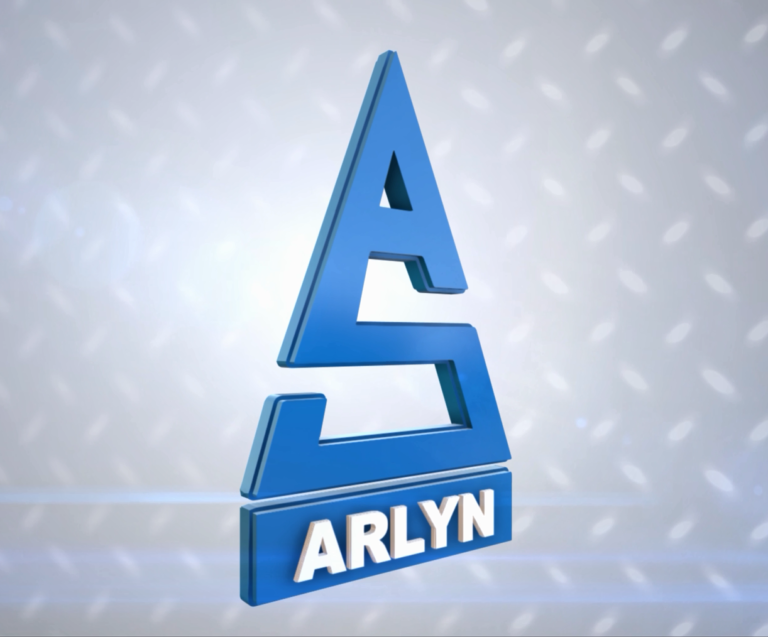 Information is probably the most important industrial asset. Of course, there are many different kinds of information. Marketing information helps companies determine what kinds of products they should design, where they should be sold and to what types of organizations or people. Technical information is necessary for being able to design the desired products, for knowing how to manufacture them, and for making them rugged and reliable.
Financial information is required to understand if a product can be manufactured in a profitable manner, if it can compete in the market, and if it meets the cost expectations of the customer within the actual manufacturing process, though, information often takes the form of measurement data.
One of the best ways to increase the efficiency of your industry is by improving how you measure, record, and share your data. Arlyn Scales offers the tools you need to make that happen.
Arlyn Scales Is The Place To Go For Obtaining, Storing And Sharing Weight Data
The nature of your industry may require you to record precise inventories, pressures, temperatures or weights. You will need all of this data to be as accurate as possible, and you need a streamlined system for sorting, recording and sharing it with the right people, or importing it onto relevant equipment. Arlyn Scales is confident that we offer the tools that are right for your industry.
About Industrial Scales from Arlyn Scales
Industrial scales are instruments often called upon to transmit weight data. These electronic scales are used for a wide variety of different applications.
For Example:
Parts counting scales are used for inventory control and package filling by count.

Bench scales can weigh incoming and outgoing packages, monitor the weight remaining in a container, or dispense liquids from a tank.

Platform scales, drum scales and floor scales can weigh larger packages, pallets, totes or tanks.

Crane scales weigh suspended loads.

Corrosion resistant scales are used in similar applications to platform scales or floor

scales, but are chosen if the environment includes acids or other caustics.
All of these digital scales can display the weight of items on the scale platform.
A Word on Manufacturing Materials
High-quality scales, such as those manufactured by Arlyn Scales, use stainless steel load sensors for the best accuracy and ruggedness. Large LCD indicators show the weight in an easy to view format. A variety of front panel features allow the weight to be shown in different units, such as pounds or kilograms.
Arlyn Scales Will Streamline Your Industry's Data Transmission
The weight information can be transmitted from the scale to different kinds of process equipment. Chart recorders will keep a record of weight over a period of time. Printers can make hard copy records or the weight, and can also print shipping labels and other types of prints. PLC devices can accept weight from the industrial scale and use it to control other devices and systems. Computers, of course, will collect weight data in a number of different formats, including Excel spreadsheets and Access database tables. Whatever your needs, Arlyn Scales can provide the system that works best for you.
This is even true if your weight information is required in analog format. Both PLC devices and chart recorders often require an analog signal. Often, though, the accuracy of the analog signal can be lower than that of the digital scale. Care must be taken to make sure that interference does not further degrade the signal.
Don't Let Your Company Lag in …
Digital transmission of data has become much more common. An industrial standard known as RS-232 has been used for many years. A variety of printers are available that can directly accept this format. This provides a very simple means of obtaining printed information at the electronic scales location. The same format may be used to send the information to a computer.
Whereas most computers have previously had the ability to directly receive serial RS-232 data, more modern systems do not provide this as a standard. But often, adaptors are available for this purpose. Currently, virtually all computers provide a number of Universal Serial Bus (USB) connections. Some of the more advanced industrial scales, such as those provided by Arlyn Scales, offer digital outputs based around USB.
Flexible Interfacing Equipment Options from Arlyn Scales
If a computer is not available at the location of the scale, some scales allow a USB memory stick to be plugged directly into the digital indicator. After the data has been collected, the memory stick may be taken to any computer and downloaded. Another format that is convenient for data transmission is Ethernet. This has the added advantage of being ubiquitous throughout many industrial environments.
Providing an Ethernet connection on the electronic scale can allow anyone on the Local Area Network to read the scale data. With the proper software, it is possible to access a scale with this type of connection from any computer with Internet access. This can be an excellent tool for monitoring liquid levels in tanks or drums. It can also be used to collect weight data from a large number of remote locations.
Contact Arlyn Scales for More Information on Data Measurement and Transmission
Arlyn Scales takes pride in providing the technology that will serve the unique logistics of your industry. Whether you are working in environments too harsh for a computer, or insist on a secure and reliable digital network of data, we can outfit you with durable, high quality scales made from high caliber materials, and precision designed to measure to the level of accuracy you need.
It doesn't matter if the materials you are weighing are frozen, explosive, a live animal, or hanging from a crane. We can outfit you with scales specifically designed to suit your needs. Contact Arlyn Scales by calling the number 800-645-4301 or visit the website here.